COMPARE

OUR CONDITIONS WITH THE ONES OF THE AGENCIES
Be informed and choose the best price for you!
The price refers to: stay for this night / 2 adults / BED + BREAKFAST, cancellation FREE.
Want to compare
a different period?
YOUR HOLIDAY IN LIGNANO TO A FRIENDLY PRICE
Breakfast Buffet & Wi-Fi INCLUDED
Prepaid & Non-Refundable Rate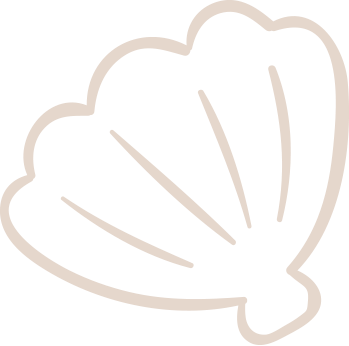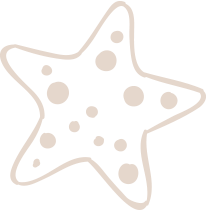 Hotel Cristallo is a 3 star hotel in Lignano. Surrounded by a luxuriant nature, offers you the chance of a relaxing holiday where you will able to find harmony and psychophysical balance in a warm and welcoming atmosphere place. The stay at the Cristallo Hotel allows you to take advantage of the services covered by the professionalism and kindness, with a staff trained and ready to meet the best possible guest requests.
THE MOST LOVED SERVICES BY OUR GUESTS
CLICK ON THE IMAGE TO LEARN MORE